Need accommodations for your pet when you leave town? Visiting Williamsburg and
your hotel doesn't allow pets? No need to stress anymore! At The Pet Resort at
Greensprings, your dog can have a vacation too.
During each day your pet is with us, your dog will participate in 4 supervised play
sessions at no additional charge. He or she will have a raised Kuranda bed combining soft, off-the-floor comfort and chewing resistance. All pets will be fed in their suites and have fresh water at all times.
*All additional pets receive $5.00 discount per night.
Have a pampered pet? Check out our A La Carte menu of extra services that we can provide while your pet stays with us!
4′ x 4′ x 4′
$29.00 per night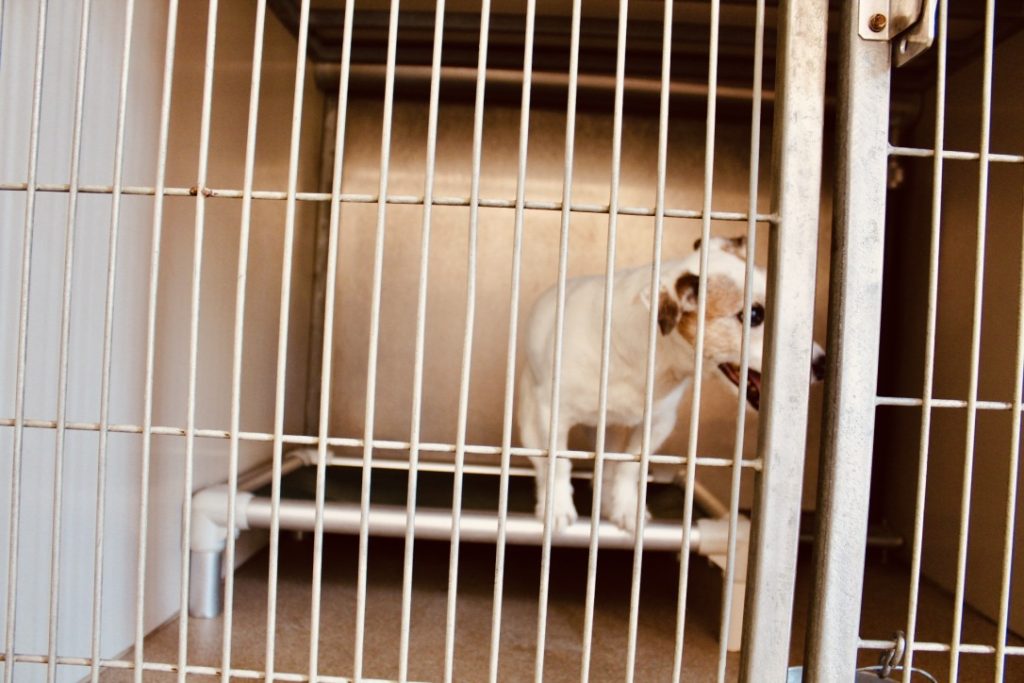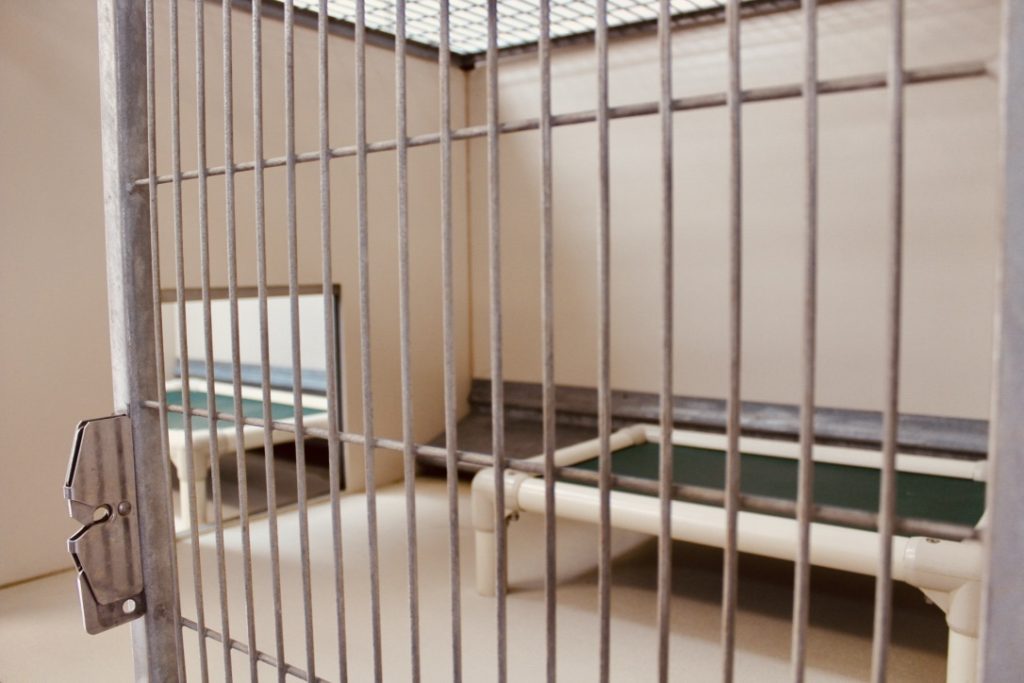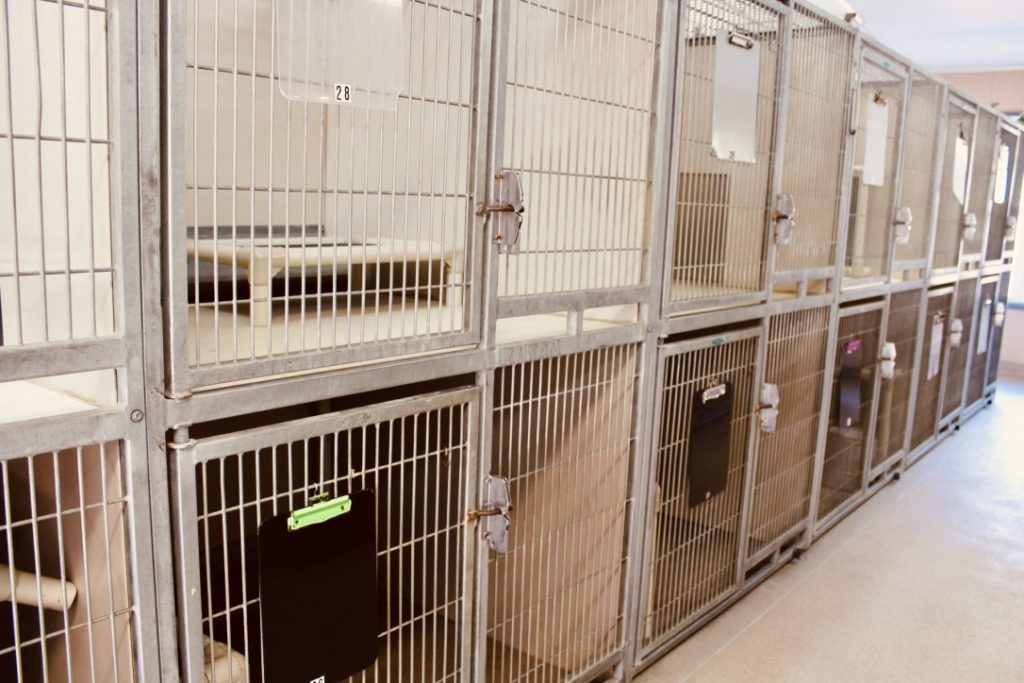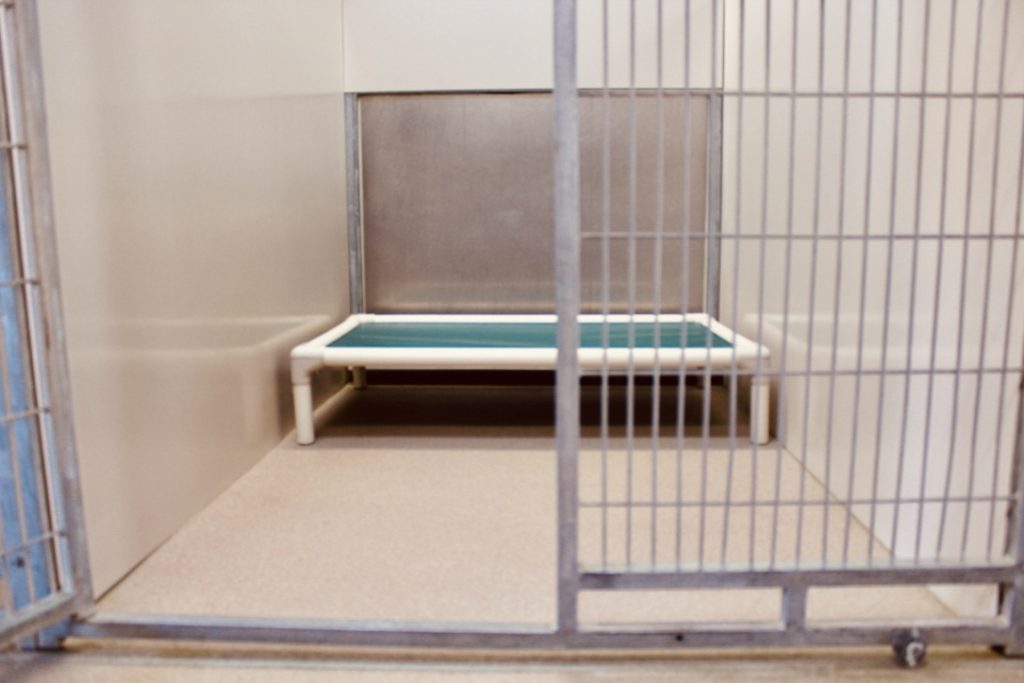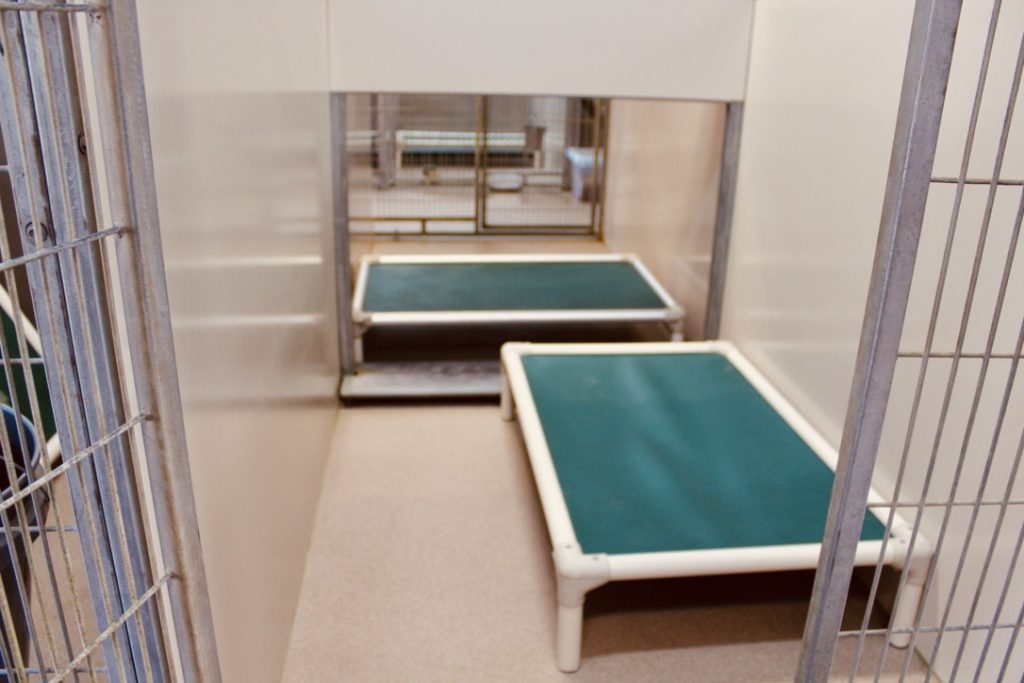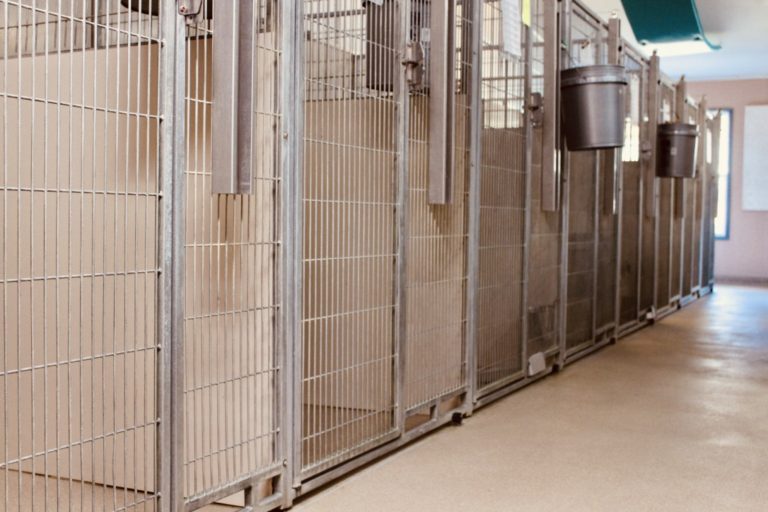 ARP (Association of Retired Pets)
Size Varies 
$34.00 per night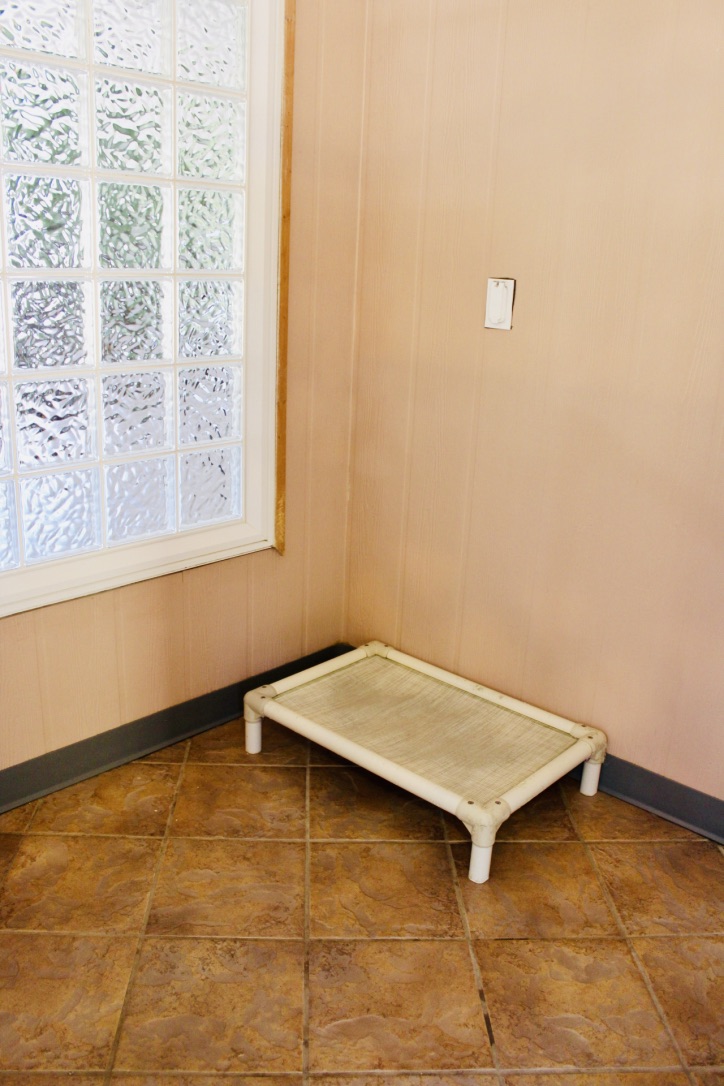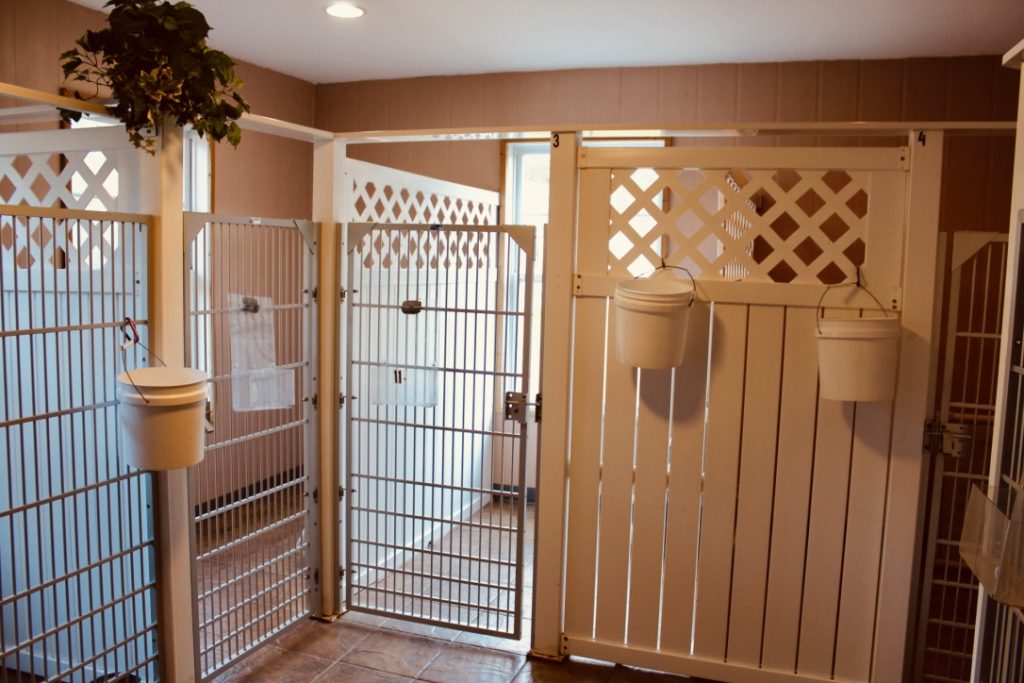 4′ x 6′
Includes cozy surroundings, music, TV and luxury bedding.
$39.00 per night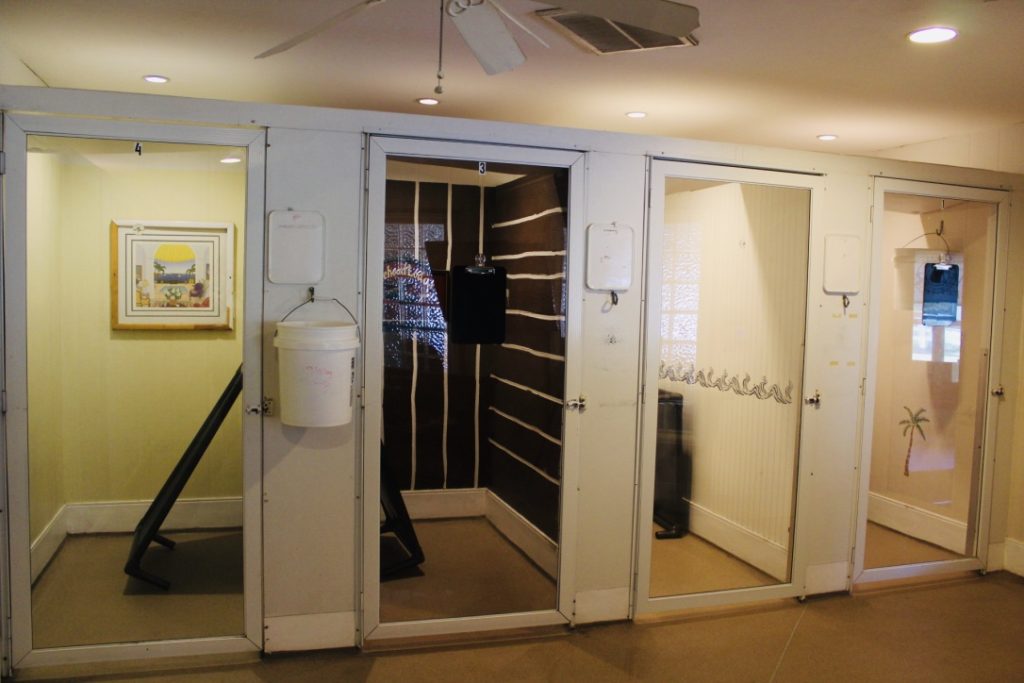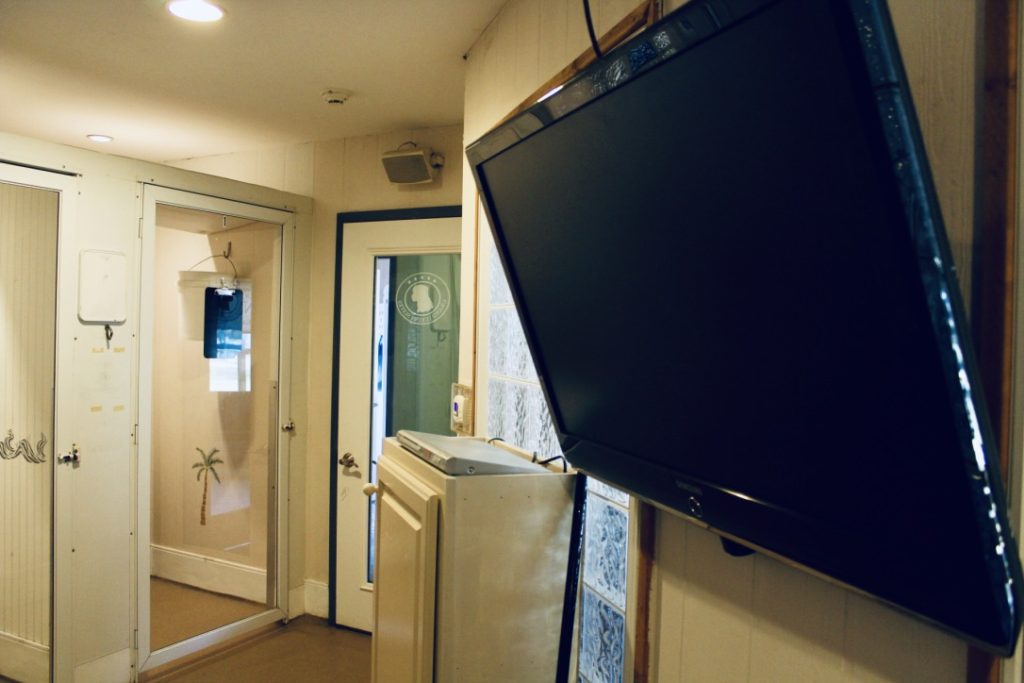 Over 70 sq. ft. of space for your best friend.The largest and most private of our suites.
$49.00 per night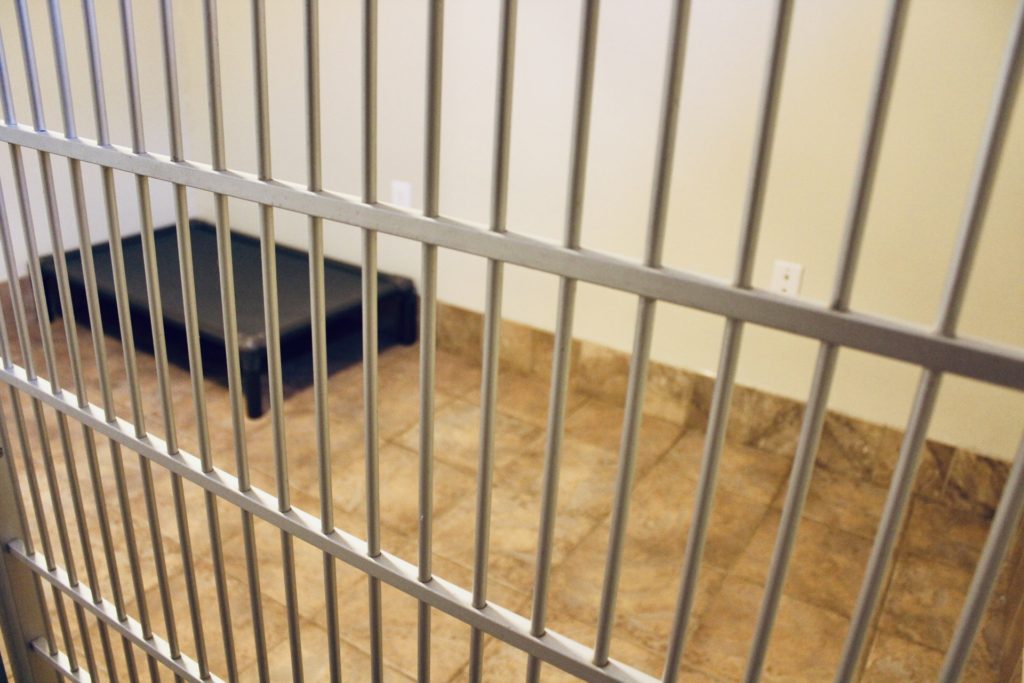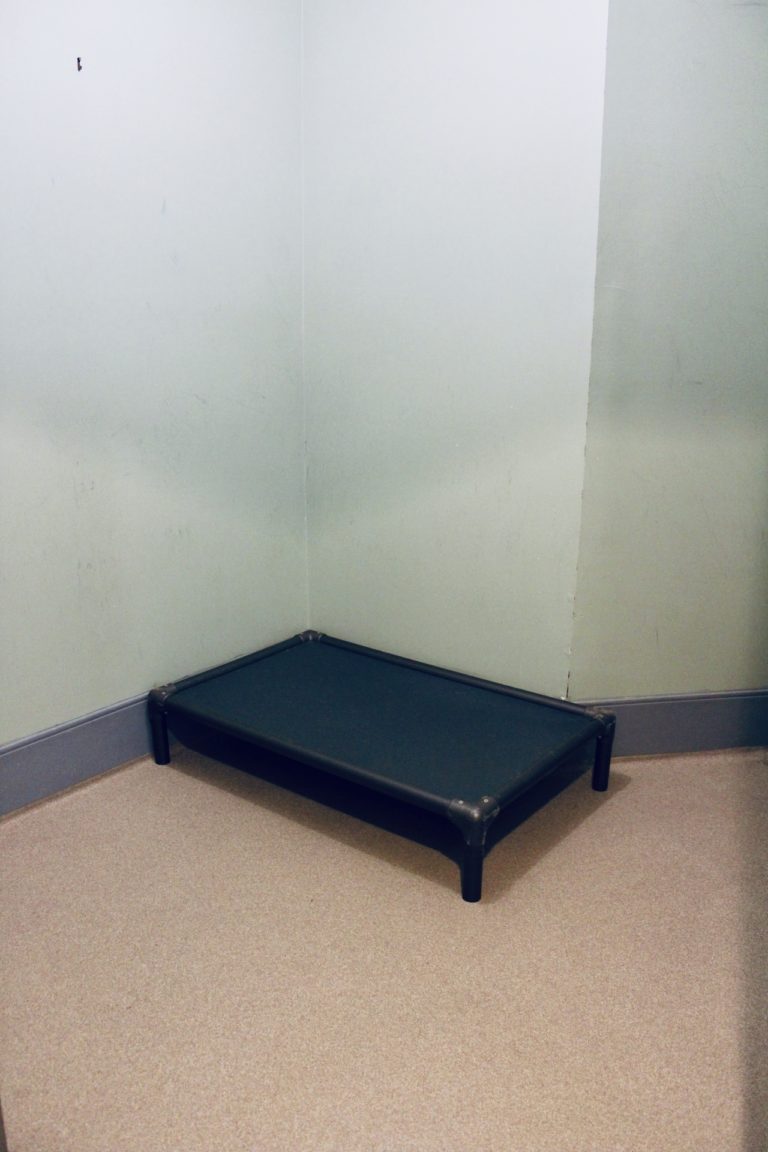 All accommodations include soft bedding and our premium house food.
$15.00 per night