A Message From Our Groomer:
"Hi, my name is Lisa Cash, and I am a lifelong resident of Williamsburg, VA.  I joined The Pet Resort at Greensprings in 2007, and I immediately felt at home. As a family-owned business, The Pet Resort fosters a warm and friendly environment to work in.  Over the years I have groomed all sorts of dogs with varying sizes, breeds and temperaments, and I treat them all the same – with love and patience. I have 3 dogs of my own, and those who know me know I have had many dogs! I truly love animals, and I believe my clients know that.
I have a wonderful relationship with the dogs as well as with their owners. I am known to be understanding when it comes to specific needs of them both. I believe the most important part of grooming is the relationship between the owners and their pet. I want both to be comfortable during their grooming experience. I know every pet is unique as well as every pet owner. Thank you to all my valued customers who have been loyal throughout the years, and I look forward to my relationship with all customers to come!"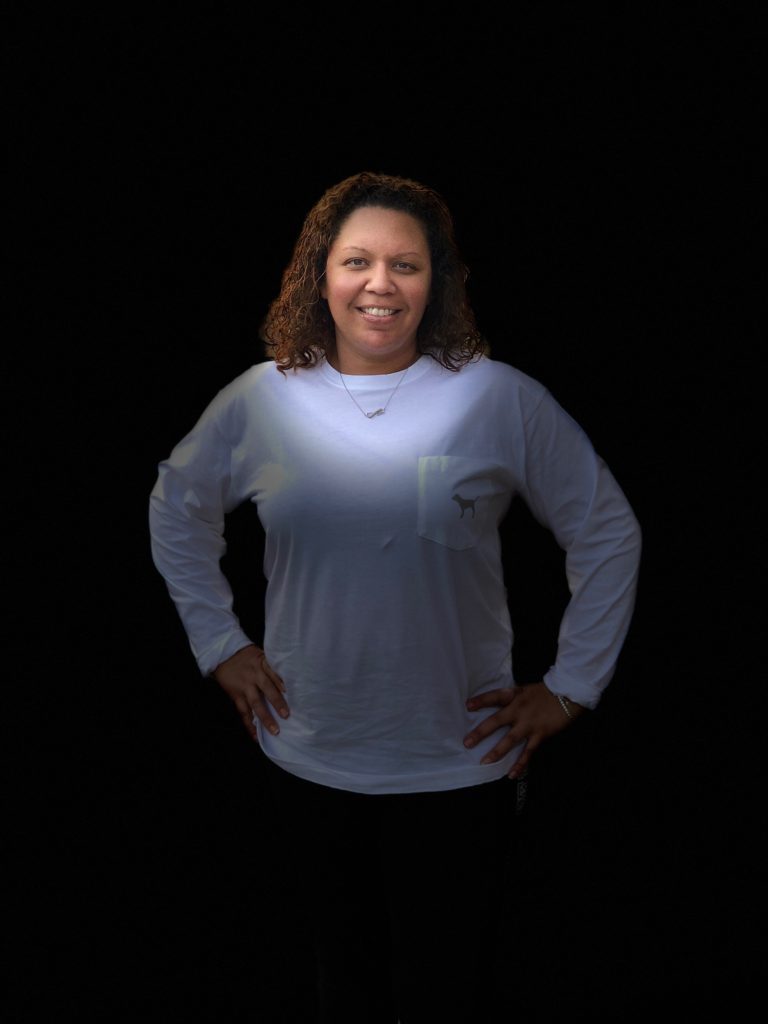 A La Carte Services
Bath: $25
Oatmeal Bath: $30
Nails: $12
Ears: $5
Full Service Grooming
Prices vary from $45-85 per dog
Lisa's pups receive a full body hair cut or trim, wash and blow out, brushing, nail trim and ear cleaning.
Full Service Grooming appointments can be requested online or you can simply call to schedule your pet's spa day. Pricing is determined by breed and size, temperament and hair type.